Livable, Walkable, Enjoyable Downtown Bismarck
Renaissance Lofts and The Grove Apartments are cornerstones in the new, vibrant foundation that is Downtown Bismarck along Main Avenue. Every direction you head from the corner of East Ave A and N 3rd St opens up options that make life interesting and convenient. Work and business life, the most popular Bismarck hangouts, historic quiet neighborhoods, health and wellness services. All within a few blocks.
Find Something Nearby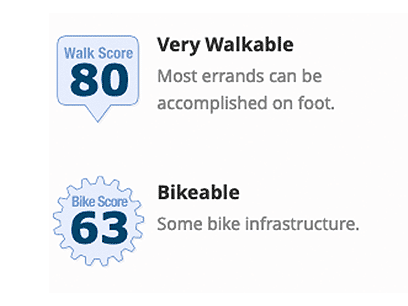 Numbers Don't Lie
Walk score: 80, Bike score: 63 – Over 50 unique dining and service businesses within a 15-minute walk of your front door. With such a great location, don't be surprised if your place becomes a go-to stop for friends and family. Learn more at Walk Score.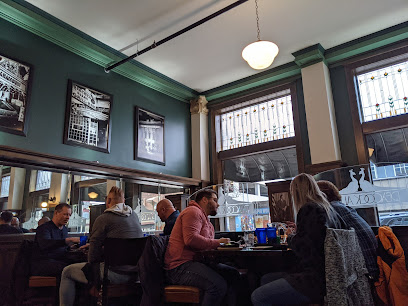 Cultural Energy to Spare
Downtown Bismarck is alive every month of the year. Park your life at Renaissance Lofts and enjoy front-row access to events like the famous Downtown Street Fair, Small Business Saturday Neighborhood Events, Downtowners Art & Wine Walk, Beer & Boutiques, Downtown Master Classes, speakers, seminars, and more.
Historic City Stories
Everything that made Bismarck and the surrounding area what it is today happened right here. Commerce, industry, invention and perhaps even a little intrigue have built up through the decades to make Bismarck ranked #14 in the top 100 Best Places to Live in America in 2020. Don't you want to be at the center of that?
Downtown Bismark Services
Questions? We have answers about living at Renaissance Lofts.